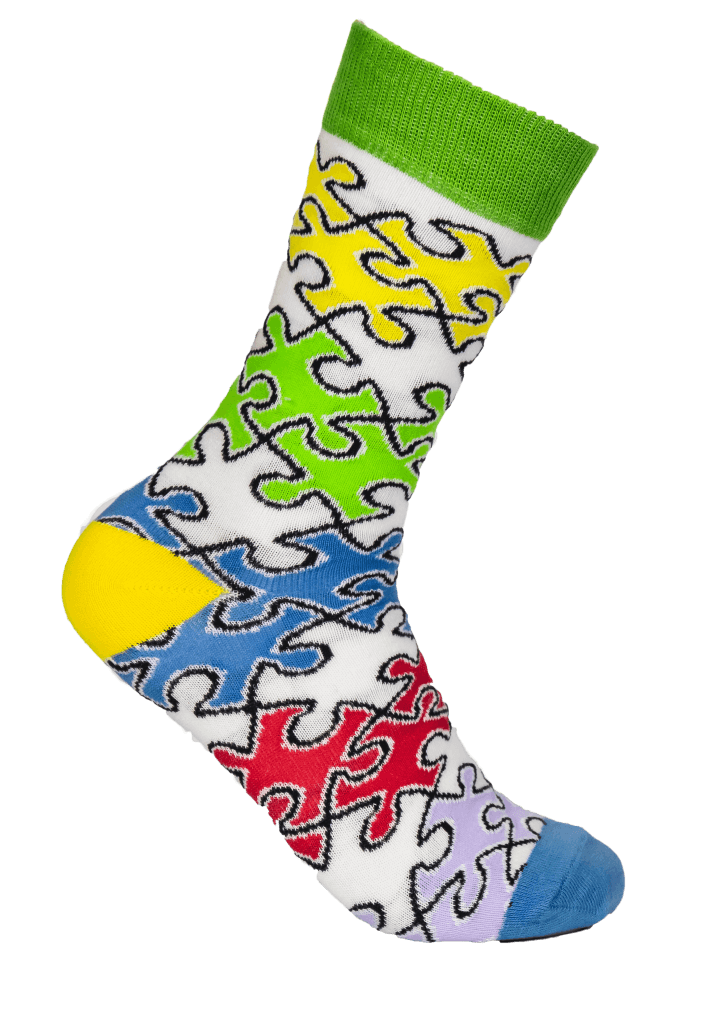 COMFORT CANNOT BE COMPROMISED
In this evolution of finding what is worth, do not hesitate to let your feet have a taste of the awakening.
From now till the  end of December , Floppiess is giving out this awesome offers.
shape your inner thoughts
The new era of expressing ourselves without moving the lips.
Whenever, where ever  let your inner excitement reflect your daily life.
Get this Trendy Multicolored Beach